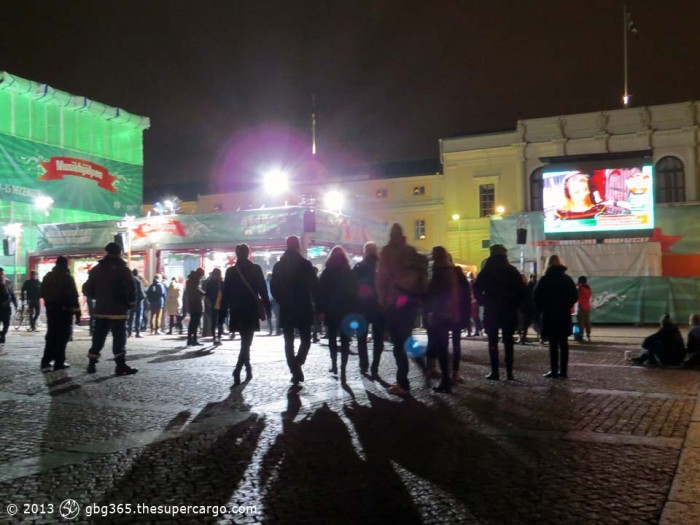 Click the heart to like this picture
The Musikhjälpen (Music Help) "glass box" studio on Gustaf Adolfs Torg at night. Musikhjälpen is the Swedish equivalent of the Dutch Serious Request charity benefit. Three guest DJs are locked away in a public studio for three days and tasked with collecting as much money as possible for the current cause. This year it's "Alla tjejer har rätt att överleva sin graviditet" (All girls have the right to survive their pregnancies).
Top: On the big screen I think that is Swedish singer Sarah Dawn Finer, one of the three guest DJs locked away for the duration of the campaign.
Below: Another of the guest DJs Kodjo Akolor, comedian and TV/radio personality, strums a donated guitar.
Bottom: Emma Knyckare, Swedish comedian and radio presenter, serious and setting up a track.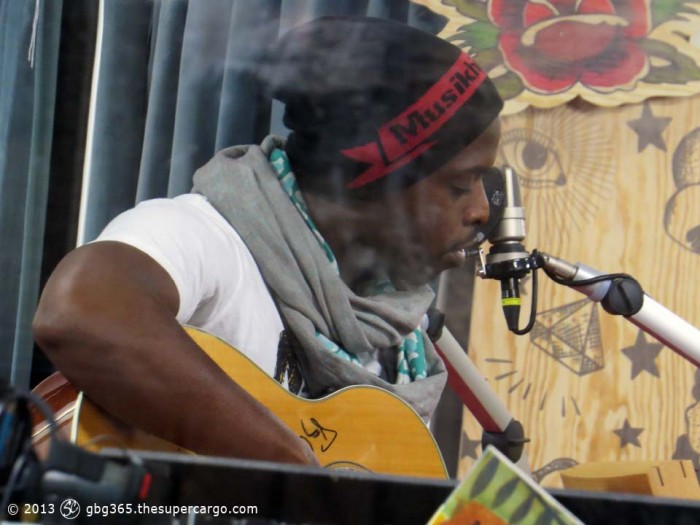 Click the heart to like this picture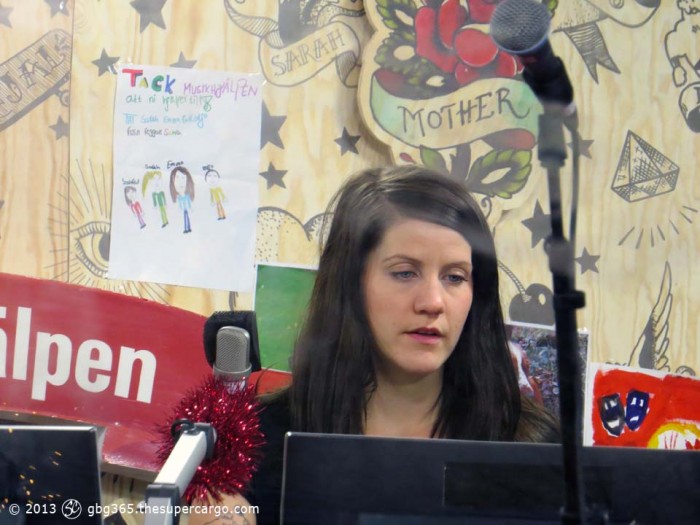 Click the heart to like this picture
gbg365