Photos at an Exhibition!
[dot_recommends]
An exhibition of hidden treasure: 50 restored works of turn-of-the-century (19th/20th) art from the donation of Gustaf Werner to the city of Gothenburg. The donation was made in 1958 but the collection has previously been seen only by a few people at the Werner Villa at Parkgatan 25. Exhibition includes art by Liljefors, Josephson, Zorn, Larsson, Kruger, Edelfelt, Munch and Courbet.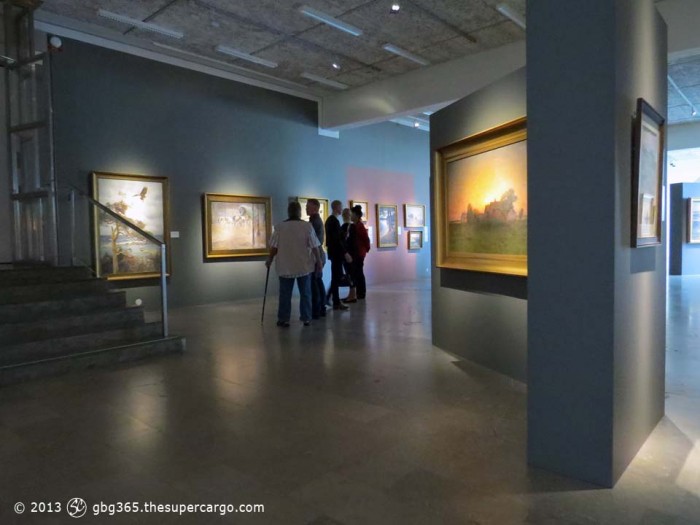 [dot_recommends]
For more on the exhibition click here.
[dot_recommends]
To search the collection of Gothenburg Art Museum click here.
gbg365